MICE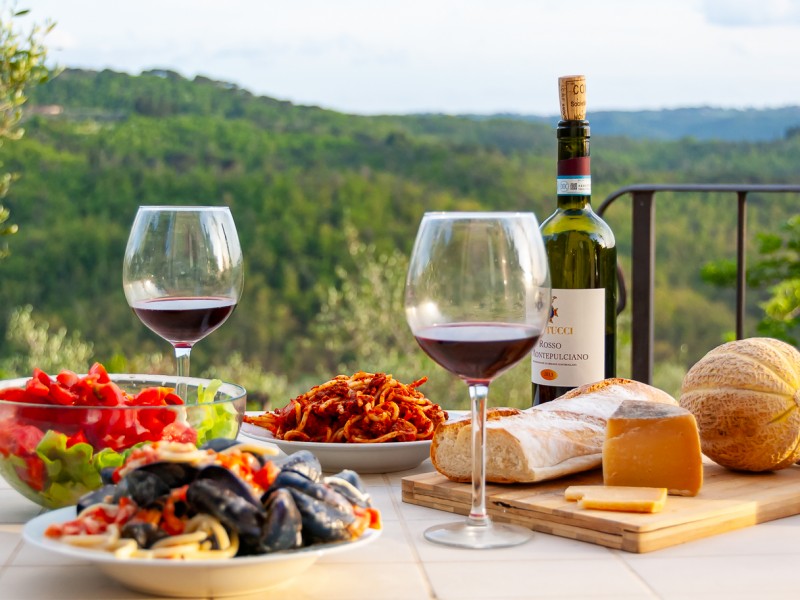 TBILI SIO has a special role in business tourism. Our experience allows us to organize trips in any form: from short-term visits to the country to complex trips with an in-depth study of subjects of interest to you. The developed international communication breaks borders!
We will be happy to take responsibility for organizing:
Our professional team guarantees the impeccable conduct of both individual VIP tours and group trips. This allows customers to get the maximum benefit from cooperation and take advantage of the full range of services offered.
We will quickly elaborate travel programs as part of your personal concept and take care of all organizational issues. Discover true Georgian hospitality by contacting TBILI SIO. Our clients know how pleasant the work can be. You are welcome to join them! We are always happy to provide our professional assistance.